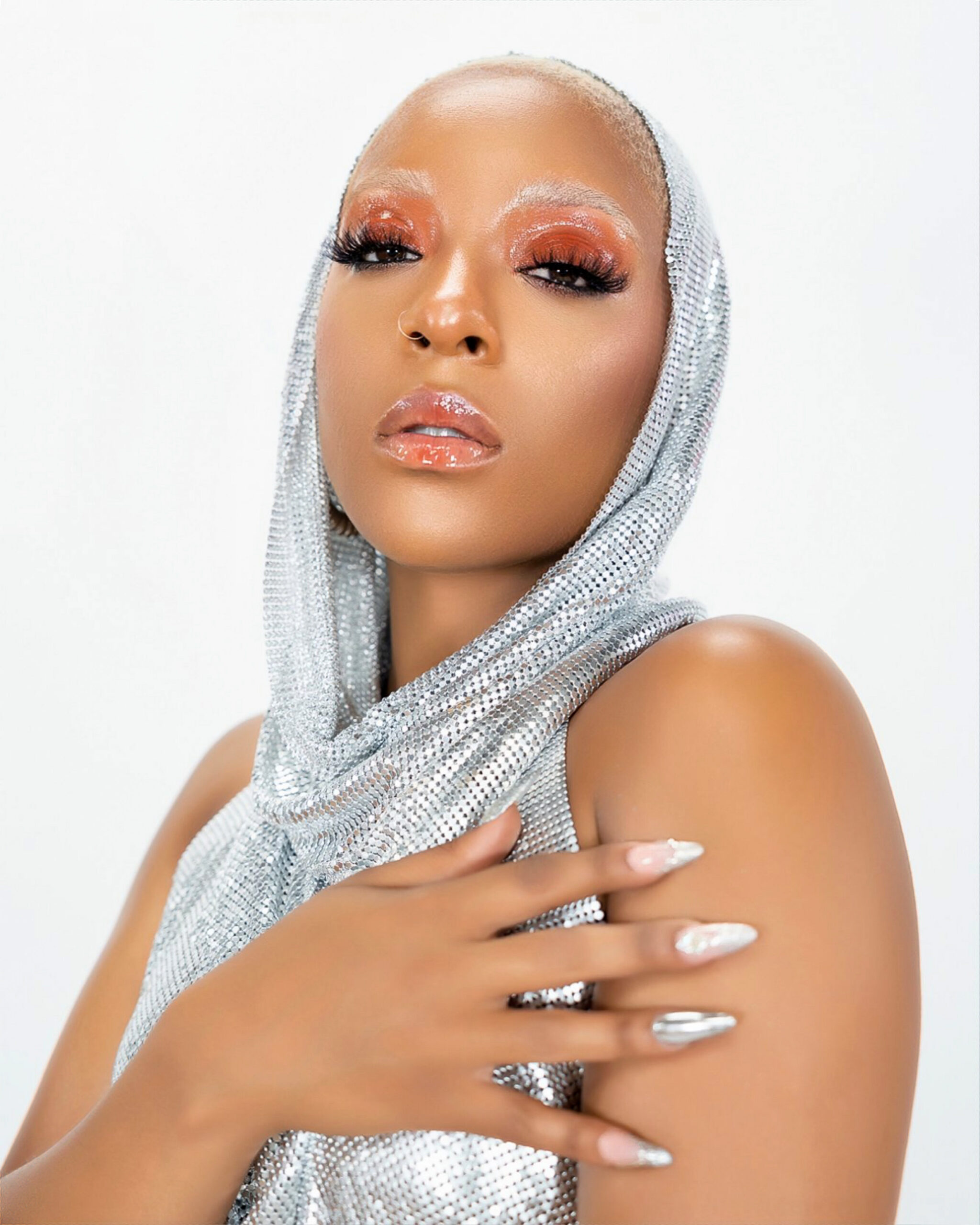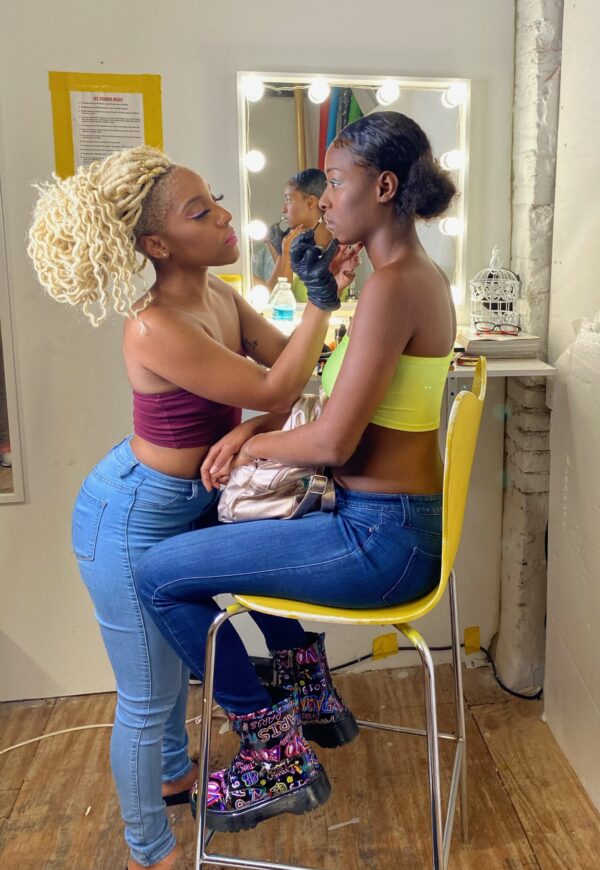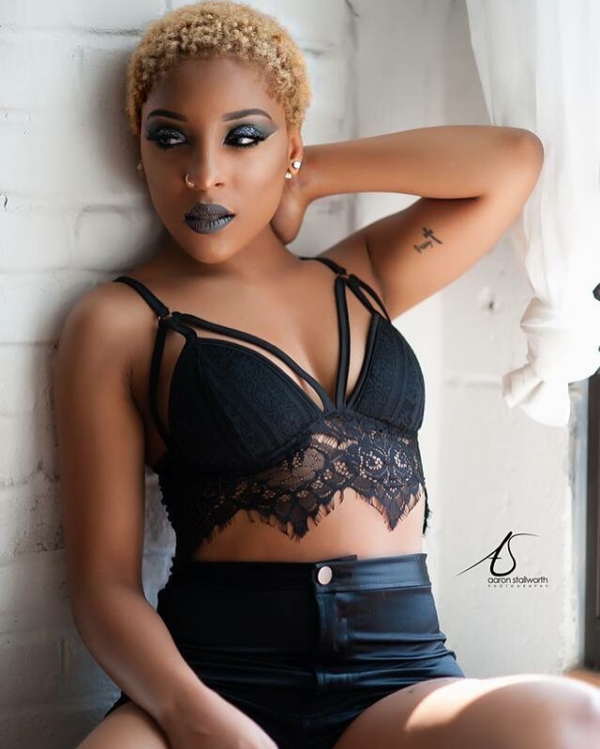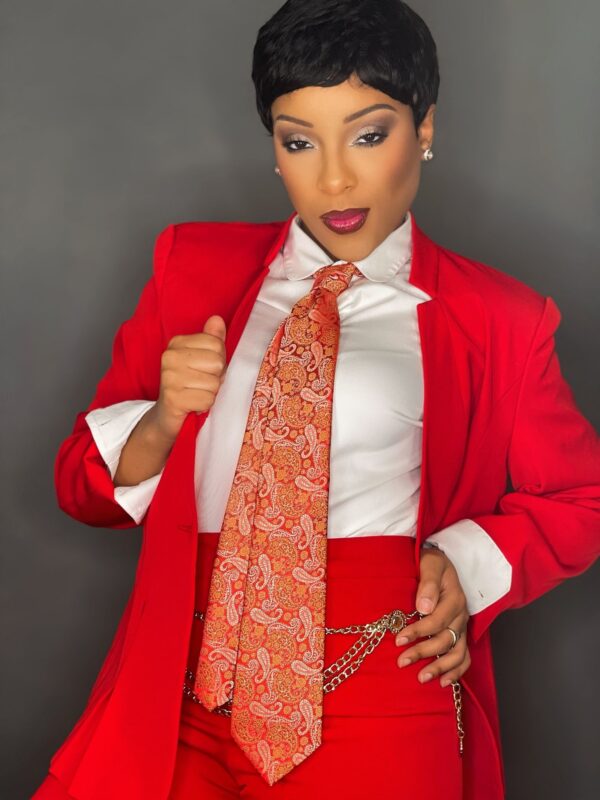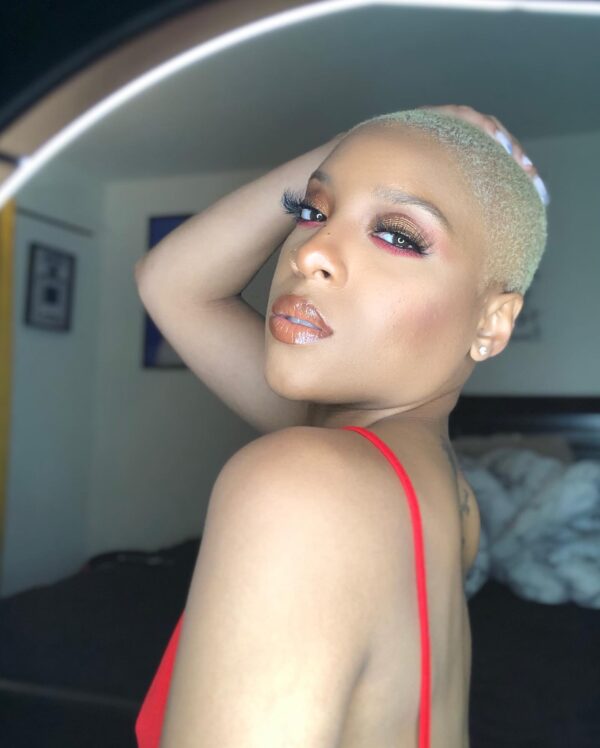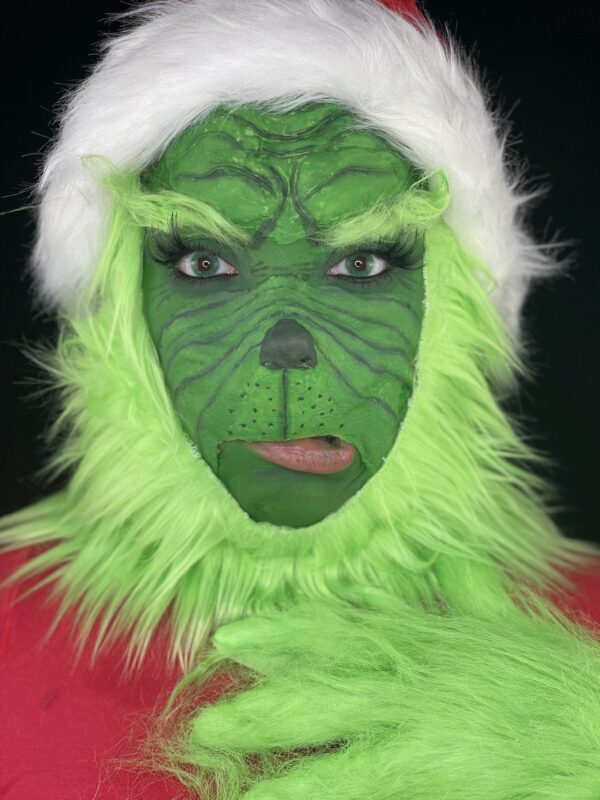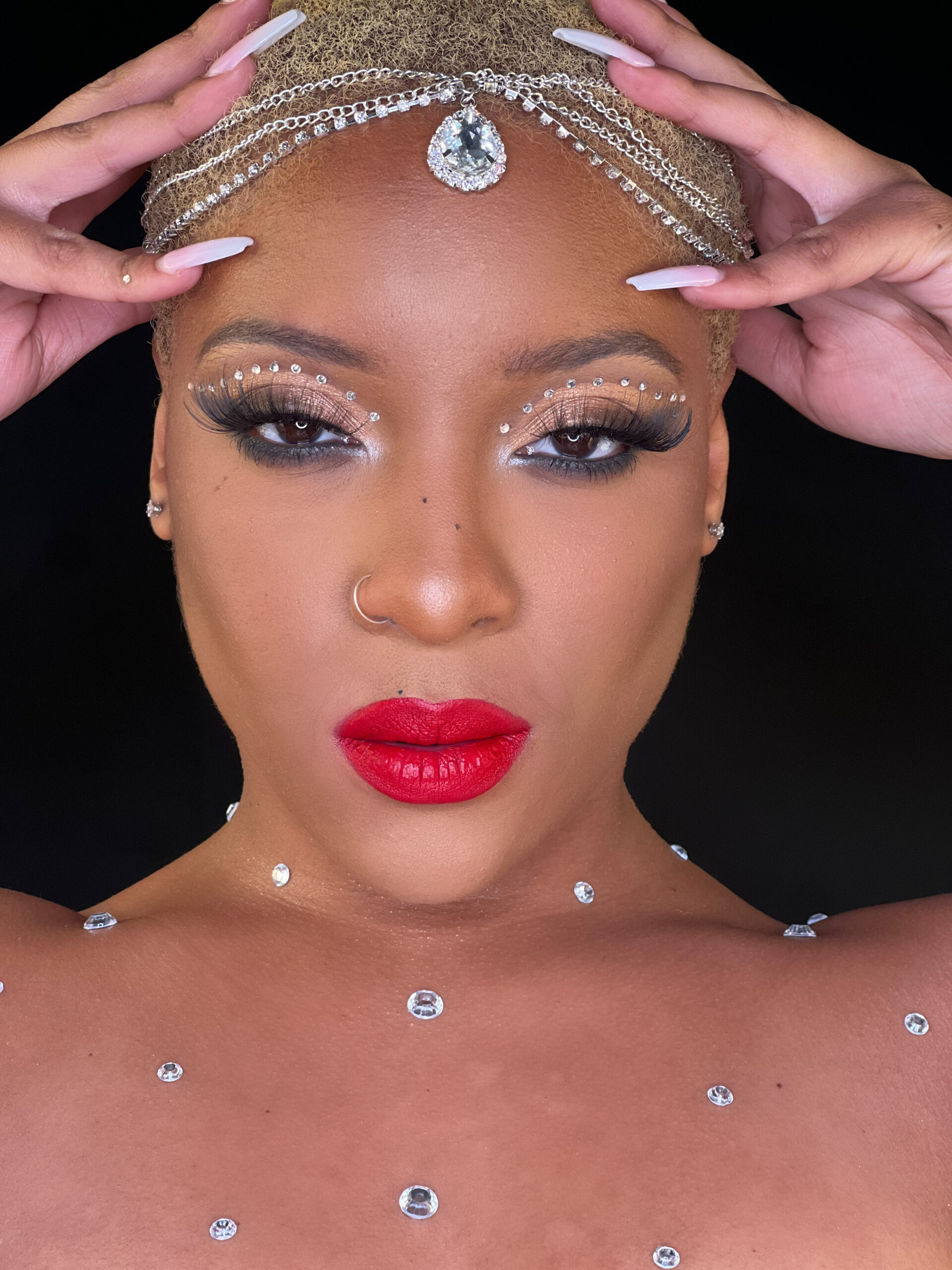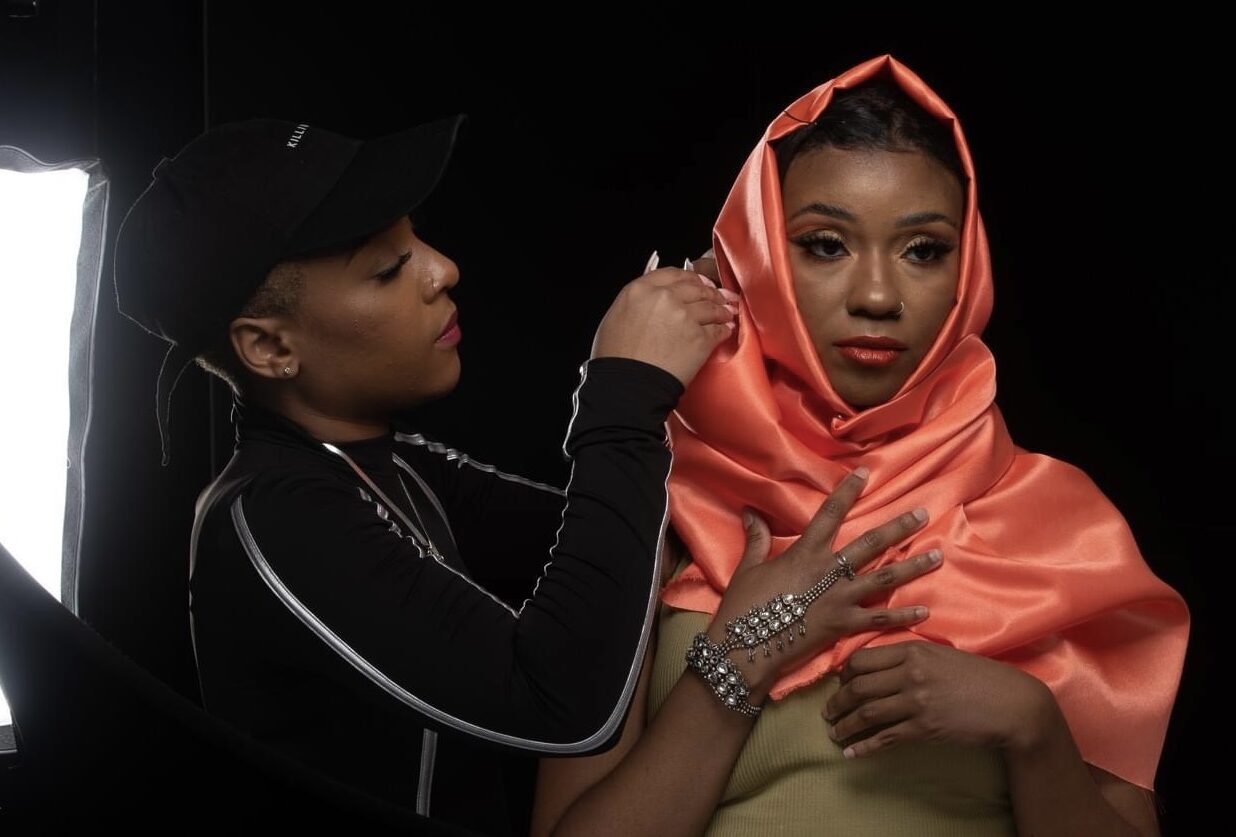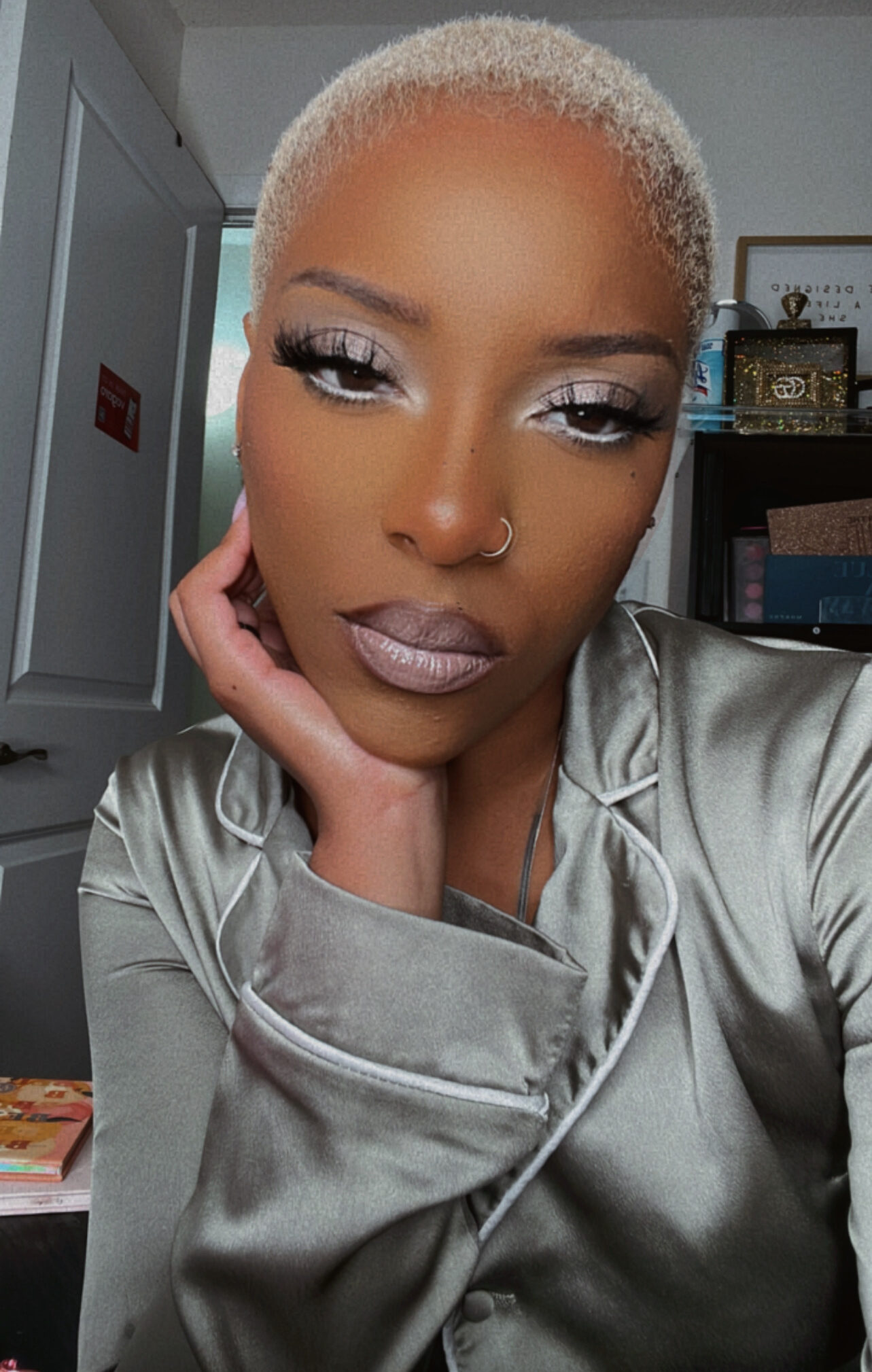 Catresse "Cat" Freeman, self taught makeup artist, licensed esthetician and owner of CatFace Makeup Artistry LLC and Lashy Taffy Luxury Mink Lashes was born in Philadelphia, PA on July 16, 1988 and raised in Montgomery County, PA. Makeup became a part of her life after being hired by Ulta Beauty in high school.
After years of practicing makeup on herself  as well as her family and friends, she created CatFace Makeup Artistry LLC, born in August of 2014. As you've probably guessed already, the brand name originated from her first name. Anytime you get your makeup done by Cat, you've been CATFACED!
Cat is known for her natural makeup looks and to no surprise, the cat eye. She takes great pride in professionalism as well as strong attention to detail which most certainly reflects in her work.
CatFace Makeup Artistry LLC provides a variety of professional makeup services including Microshading (Ombré Brows), a semi-permanent eyebrow procedure.  CatFace also offers luxury mink strip lashes through their sister company, Lashy Taffy Luxury Mink Lashes by CatFace.
In addition to makeup, CatFace provides a variety of facial services including facials, back facials, microdermabrasion,  derma-planing and more.
Cat holds a Bachelors in Business Administration, which she earned from Bloomsburg University of Pennsylvania. She has also been double certified and trained in both Microshading as well as Blood Pathogens.
Cat and CatFace Makeup Artistry LLC aim to provide any and everything that you need at your fingertips to enhance the natural beauty that you ALL have.
WE SERVICE CLIENTS OUT OF TWO CONVENIENT LOCATIONS!