LASHY TAFFY LUXURY MINK LASHES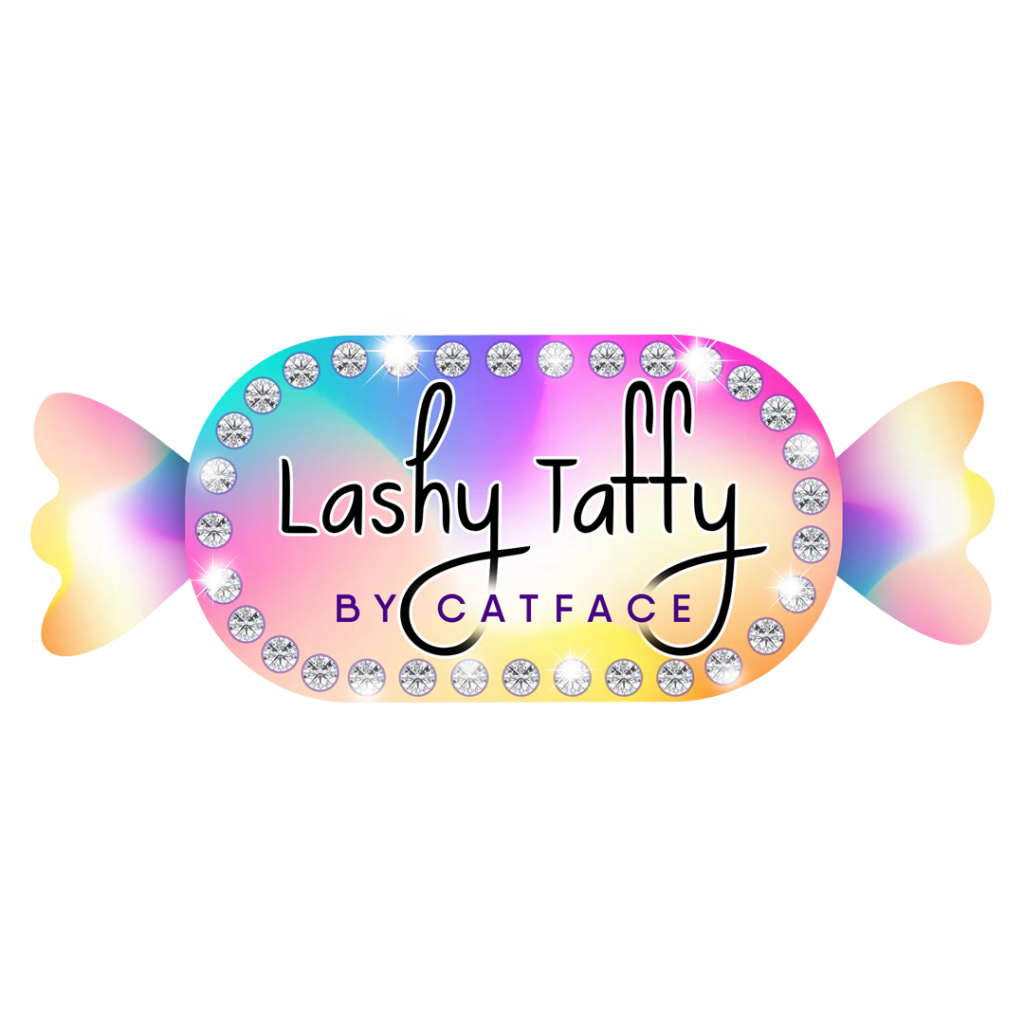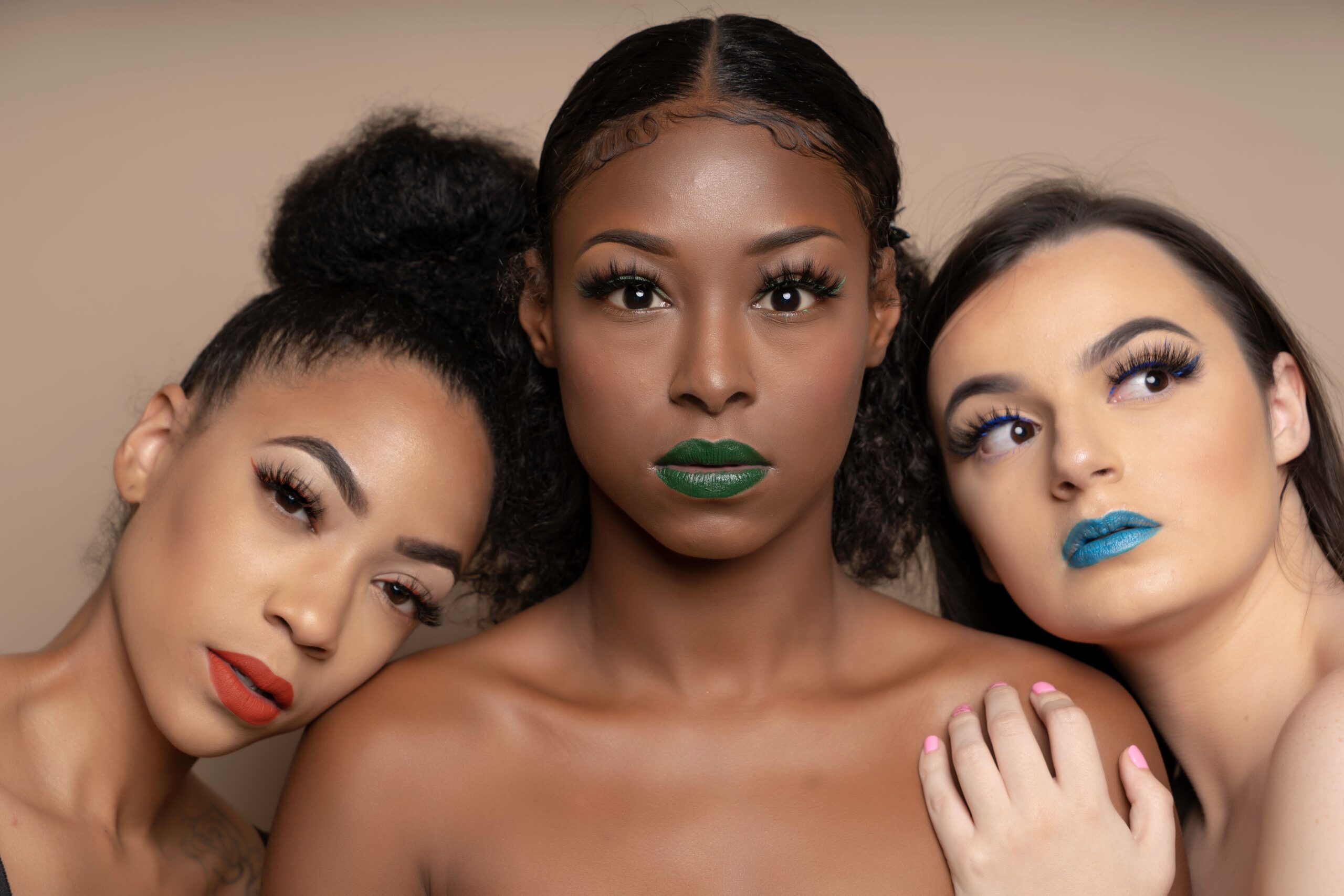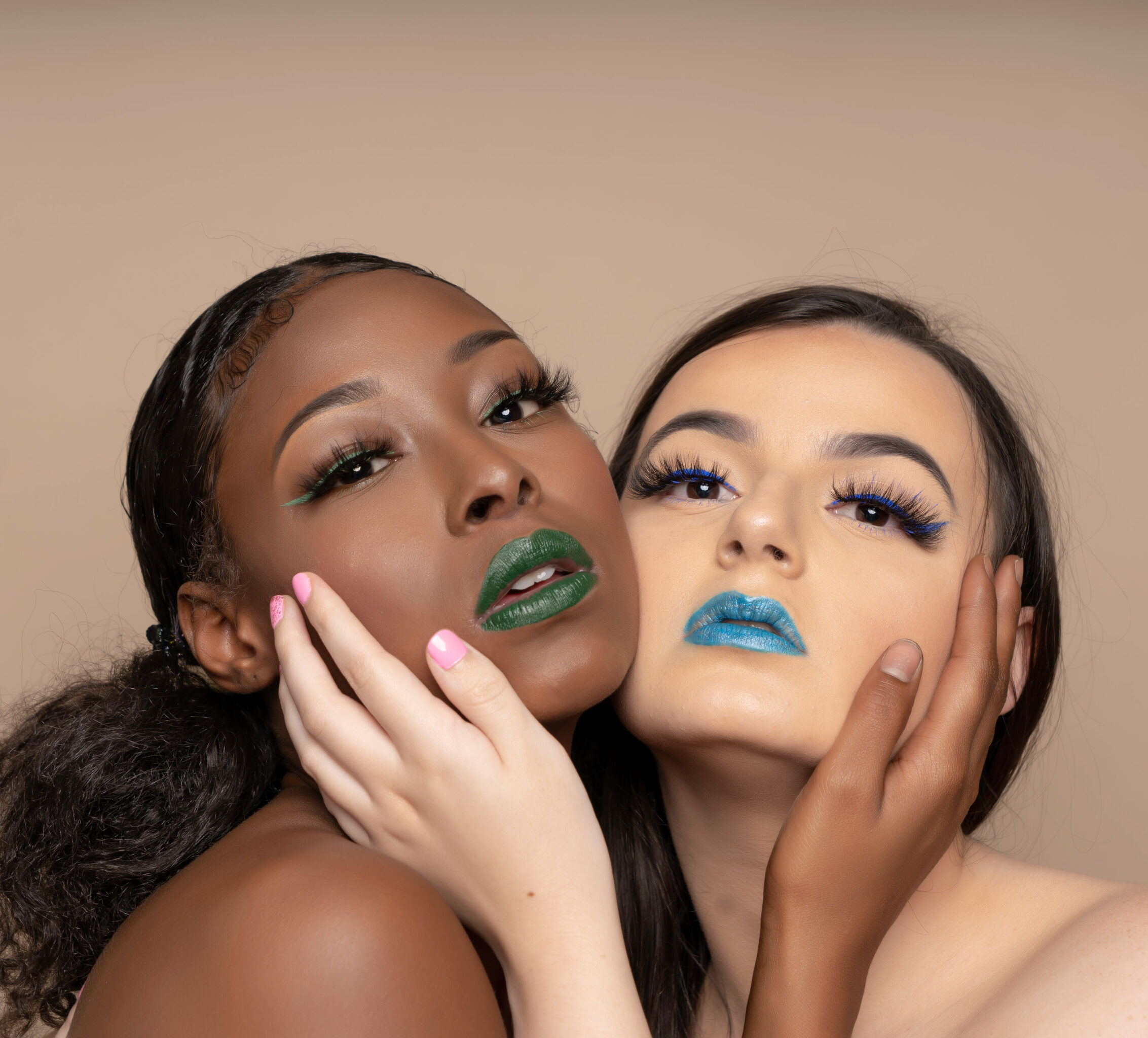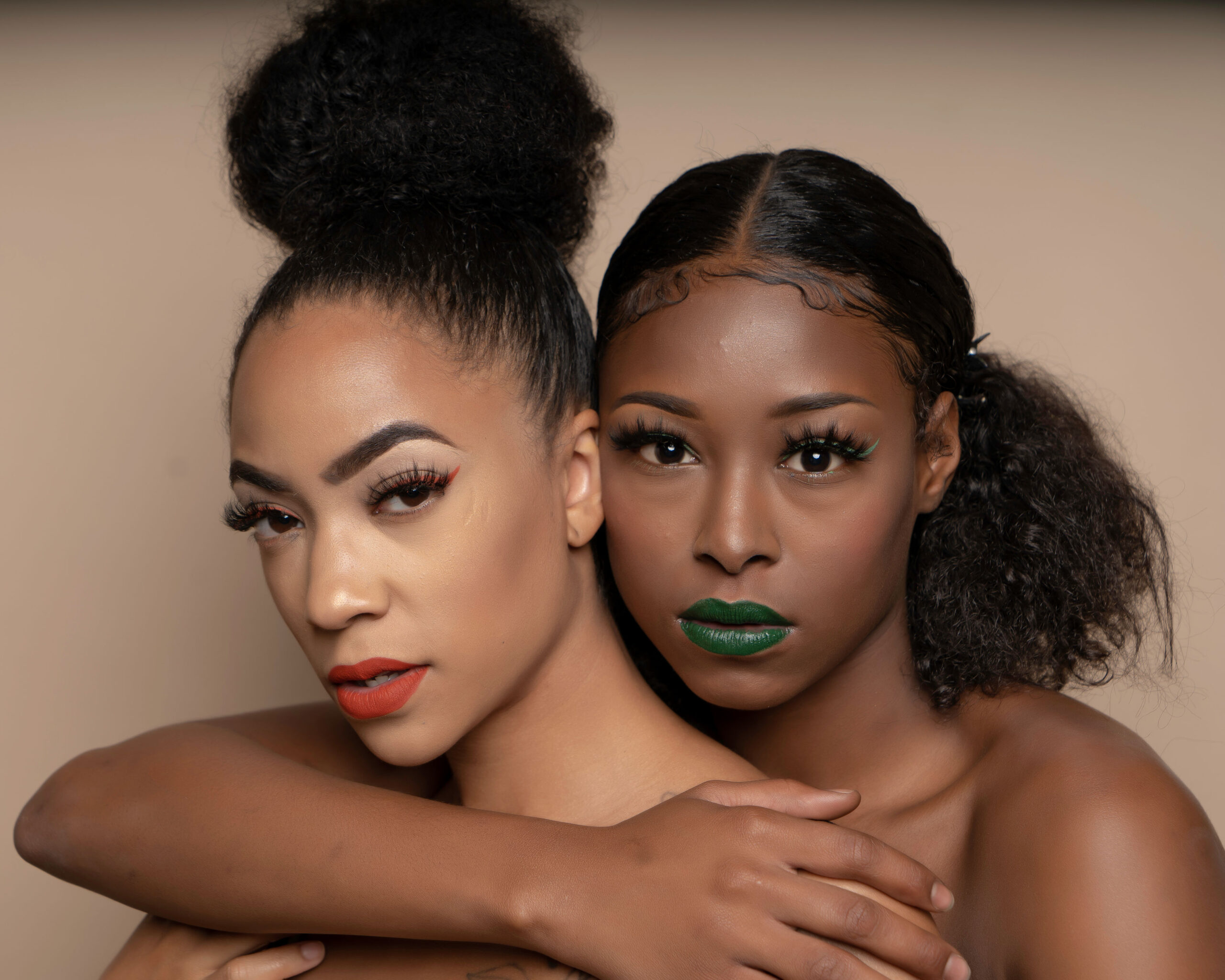 HOME OF THE 5-PIECE LASH KIT!
Choose Your Eyelash Case!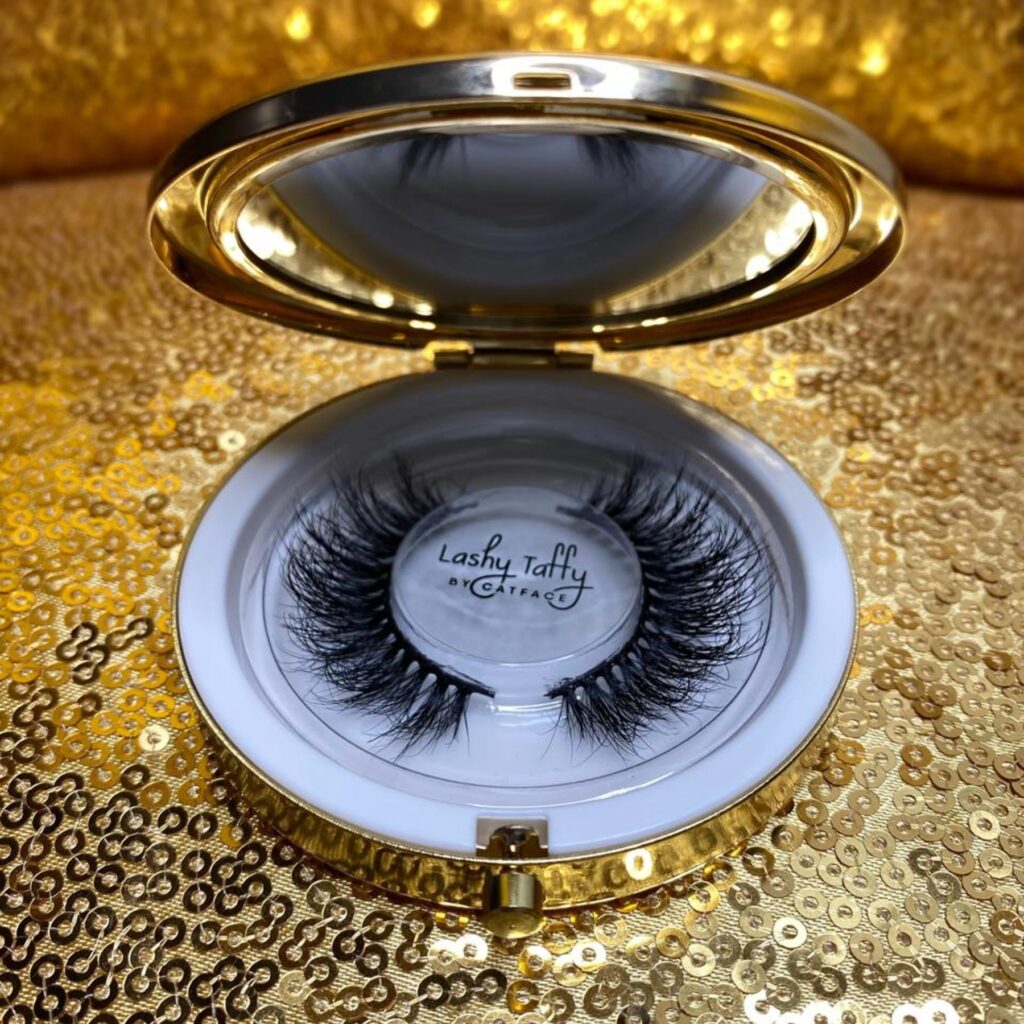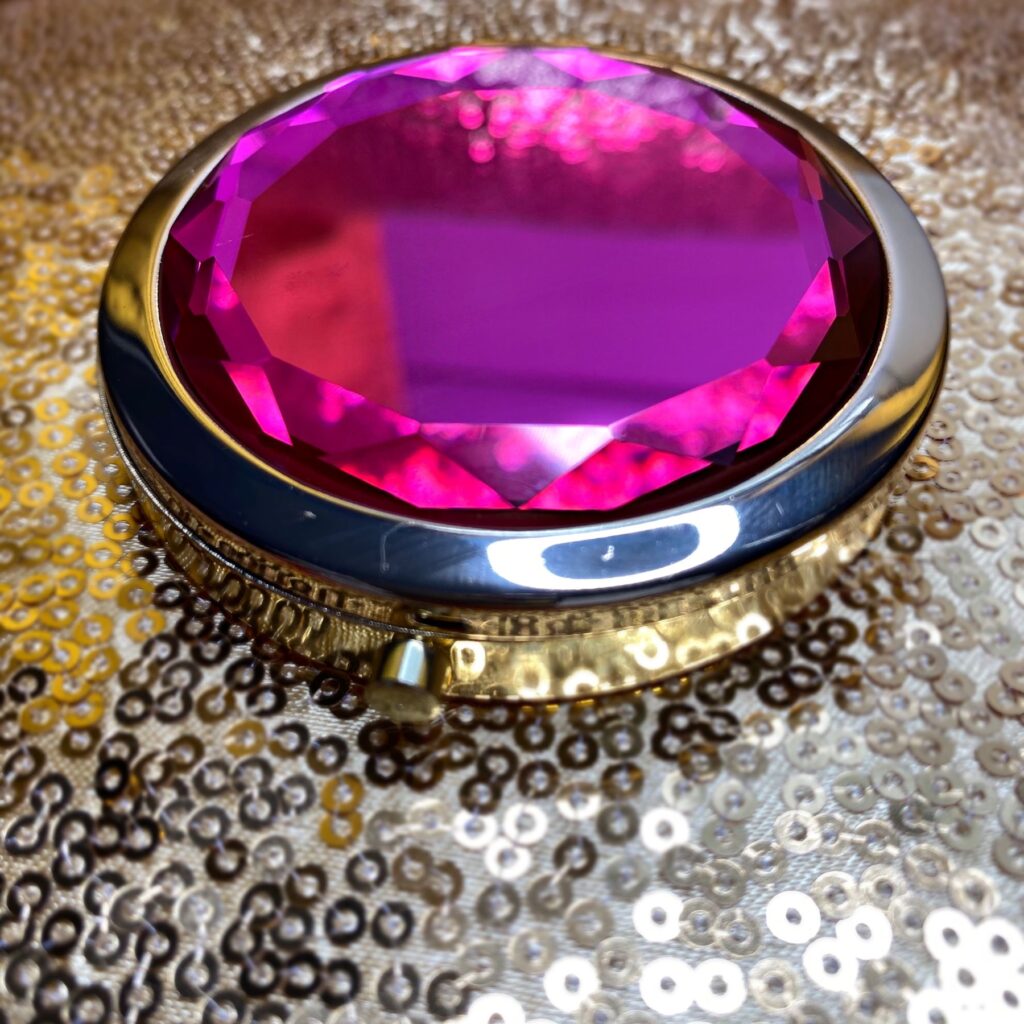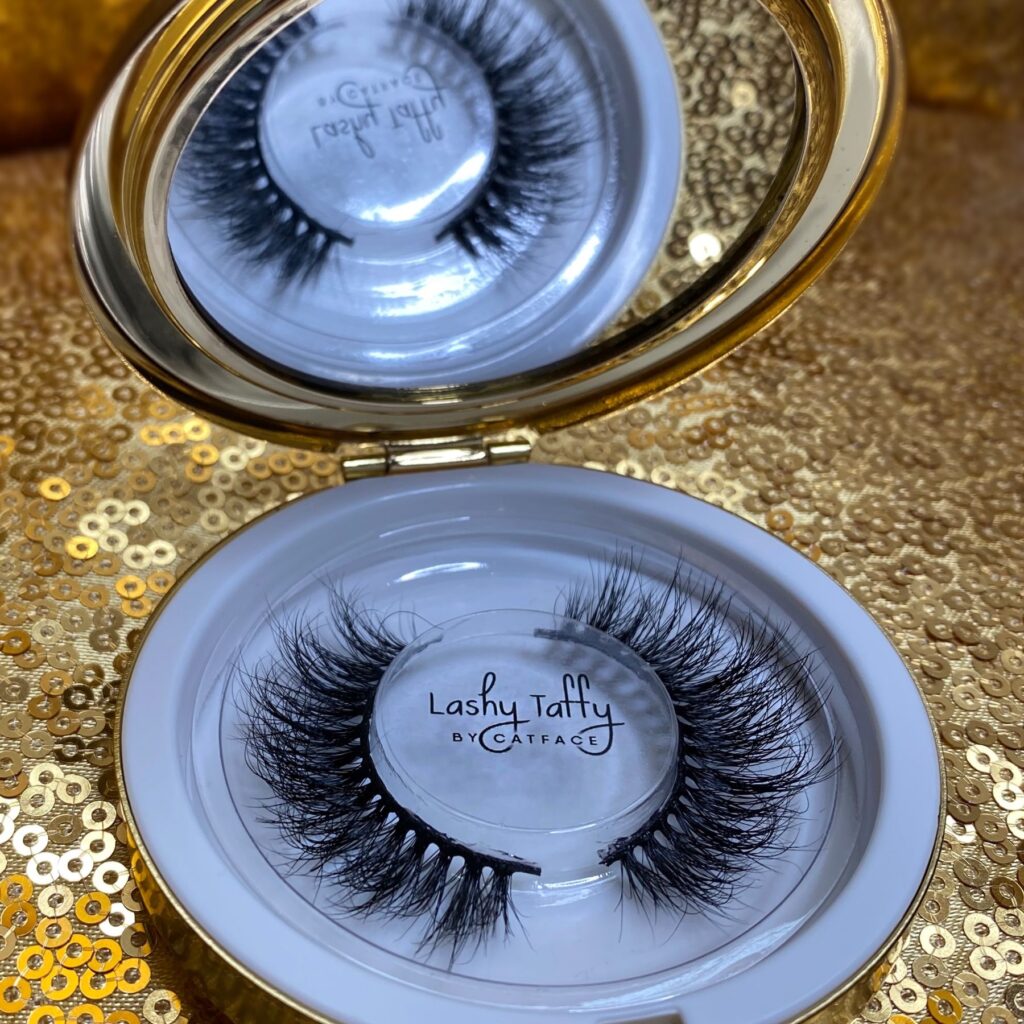 Compact mirror eyelash case which opens with one click of a button and is built to last. Pop your lashes on, on the go! and in style.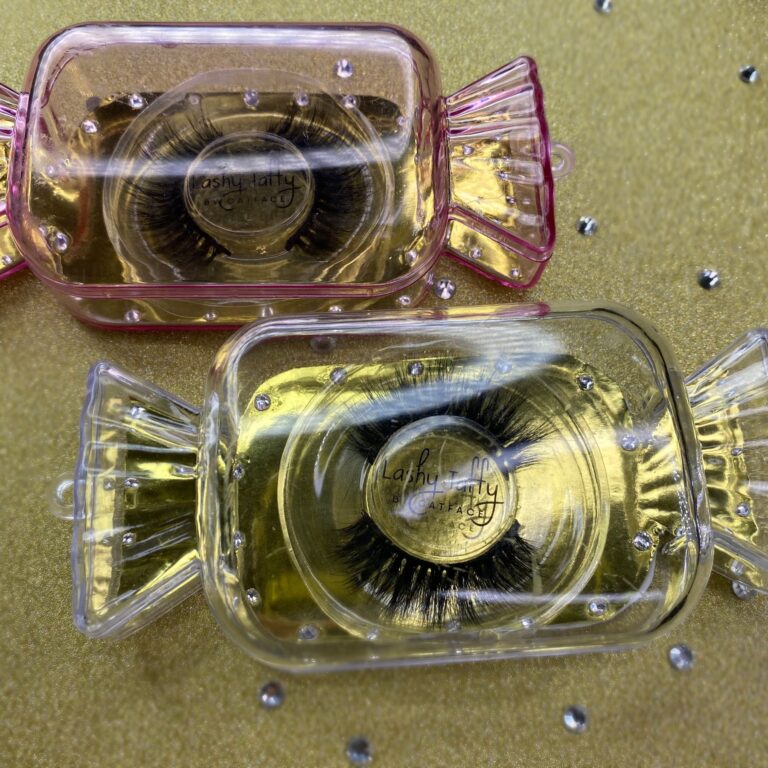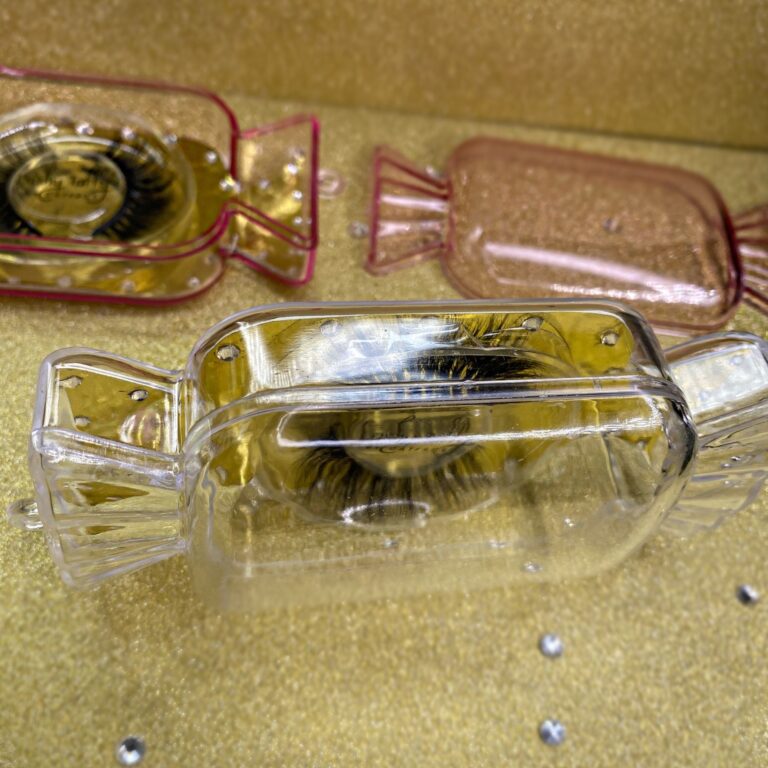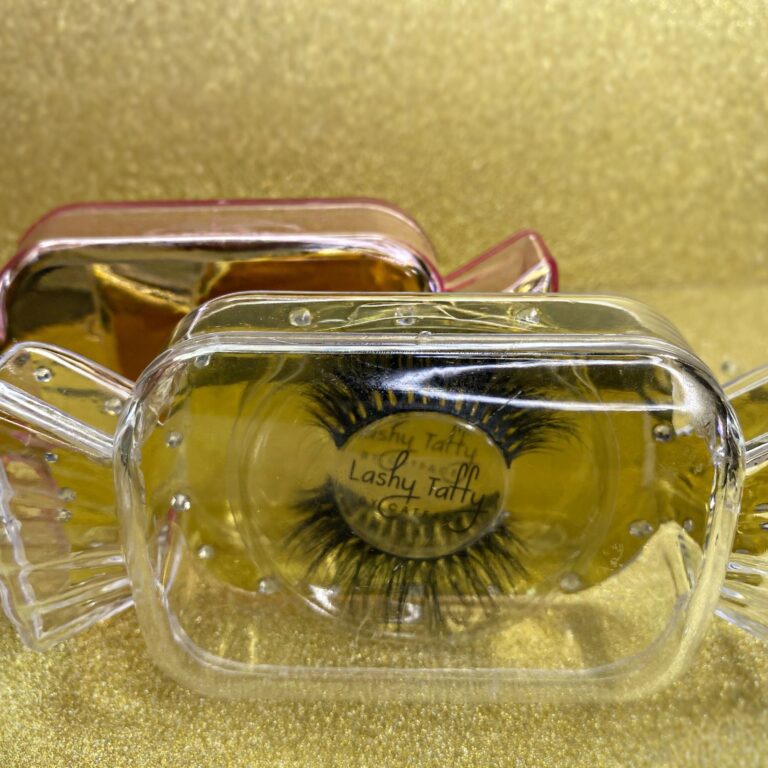 Hard plastic candy shaped eyelash case with a gold base and diamonds lining the trimming.
**Please see "FAQ" for details. Must have active professional website OR add (5) or more items to your cart**
Shop the "SWEET" Collection Kits